Helping You Make Your Life Better. You can have the life you want, all you need is a willingness to look within and the courage to change. I know that change can be scary but I also know that those old negative pattens of thinking and feeling are holding you back from having all you want your life to be. Whether you are interested in counseling, hypnosis or coaching, my approach is to help you identify those areas of your life that are not meeting your needs and help you find positive solutions.

I believe my office should be a place where you feel totally safe talking and sharing important information about yourself and your life. Together we will explore areas of your life that may not be working so well and identify realistic solutions to help you create positive changes. Although we will work together, you will be in control of what you what to achieve. No matter what your situation, my goal is to help you feel better.

Here are some of the most common reasons people contact me; Personal problems, Relationship counseling (including marriage, couples living together, domestic partnership, gay/lesbian, family conflict and parenting), Work related issues, Communication problems, Conflict resolution, Problem solving and Coping skills, Stress management, Separation & divorce, Sexual issues and infidelity, Grief, loss, Depression, Anxiety and panic attacks, PTSD, Suicide prevention, and Substance use difficulties.

People often tell me "the thought of going to counseling was much scarier than actually going."


Today's Thought: "Life's not always fair. Sometimes you can
get a splinter even sliding down a rainbow."
– Terri Guillemets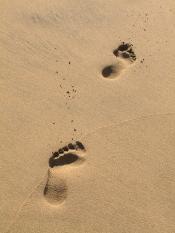 Everyone
experiences challenges in everyday life, but when those challenges become overwhelming and prevent you from enjoying life to its fullest, it may be time to seek help.





Find me on the Web:

Find me on FACEBOOK: https://www.facebook.com/DanaKinnardLmhc

Your Tango: http://www.yourtango.com/experts/danakinnard

All About Counseling Fort Myers, FL Therapy View profile

Psychology Today: http://www.psychologytoday.com/

Healthgrades: http://www.healthgrades.com/provider/dana-kinnard-3lm38

Angie's List: http://www.angieslist.com/companylist/us/fl/fort-myers/counseling-personal.htm

Wellness.com http://www.wellness.com/dir/4151179/counselor/fl/fort-myers/dana-kinnard-dana-kinnard-lmhc

Verify my State of Florida Professional License info:
http://ww2.doh.state.fl.us/irm00praes/PRASINDI.ASP?LicId=8752&ProfNBR=5203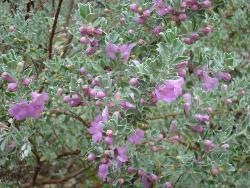 "The most important things in life aren't things." - Anthony J. D'Angelo.